Resonance speaks to the power of evolution inspired by South Korea's most powerful political movement – the impeachment of now former president Park Geun-Hye in 2016. Intrigued by the successful act, this led choreographer, Hanna Kiel to question,
'What makes millions of people unite and act as one?'
'How does a populous revolution evolve?'
Human Body Expressions (HBE) is thrilled to present our world premiere of Resonance this fall at the Sts Cyril & Methody  Church and also have this work featured as part of the 2019/20 DanceWorks' CoWorks Series, but we need your help!
Why Support Resonance? 
Support future Canadian dance artists 

Help us champion authentic Canadian talents emerging from the contemporary dance milieu for them to take the stage and demonstrate their growth as professional dance artists. Our entire cast of 12 dancers for Resonance is below the age of 30. Your donation will help invest in the future of dance and beyond.
Provide professional mentorship with emerging dance artists 

The full cast of emerging dancers worked closely with established choreographer and 2018 Dora Award winner, Hanna Kiel to develop this production of Resonance. Your support will open doors to ongoing mentorship and provide opportunities to strengthen the skills and pave their way towards a successful career as independent professional artists.
"There needs to be more cross intergenerational collaboration to foster mentorship opportunities. Young emerging dancers and established choreographers with professional dancers as well as organized rehearsals. This needs to happen from the creation process all the way until the production stage to help advance their career." – Hanna Kiel 
Open the doors to more collaborative and creative projects

Enable us to continue offering unique performances in unconventional venue spaces and make events accessible to more audiences. Resonance is Human Body Expressions most ambitious project to date, a 70 minute full-length production will blend two artistic disciplines – contemporary dance with live rock music in an unlikely venue.
The proceeds will also go directly into supporting the life of this entire project which includes artist fees, production costs (e.g. venue rental, lighting, sets), and more that are crucial in the production.
Make a difference today and move us forward to a progressive future with the next generation of dancers of Canada.
Benefits for Donors
All donations over $25 will get a tax receipt
Name mention in our social media
Name mention in our house program
Special invitation to our Resonance studio rehearsal
For donors who donate more than $500, one full VIP table (seats 4)

 

for the preview night
How to Donate: 
*Please note, only donations over $25 with a signed cheque mailed to DanceWorks can get a tax receipt
For more information or questions, please contact
Anisa Tejpar at anisatejpar@gmail.com
or call at 416-508-6315.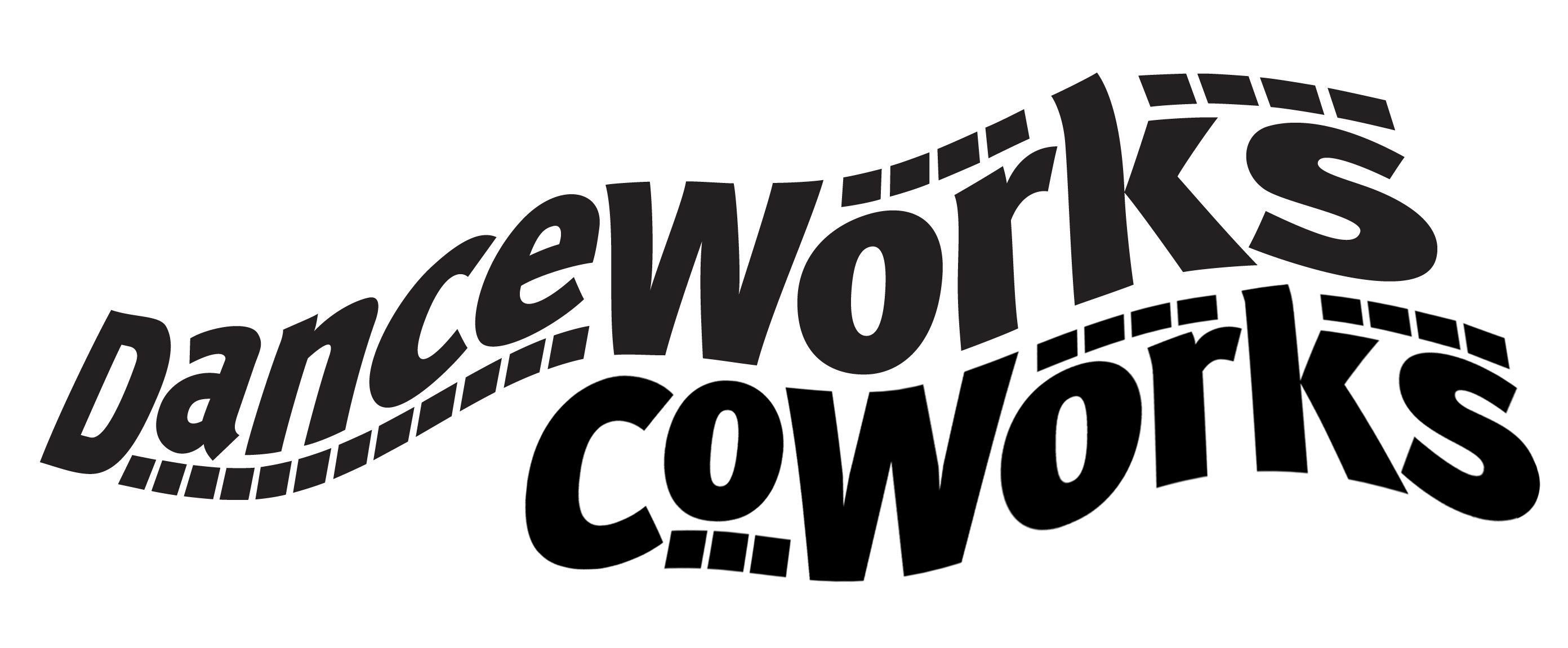 DanceWorks Charity Number:  #119026813RR0001
Resonance is a DanceWorks CoWorks series event.